SHERWOOD BIBLE CHURCH
Comprehending and Communicating God's Word for Changed Lives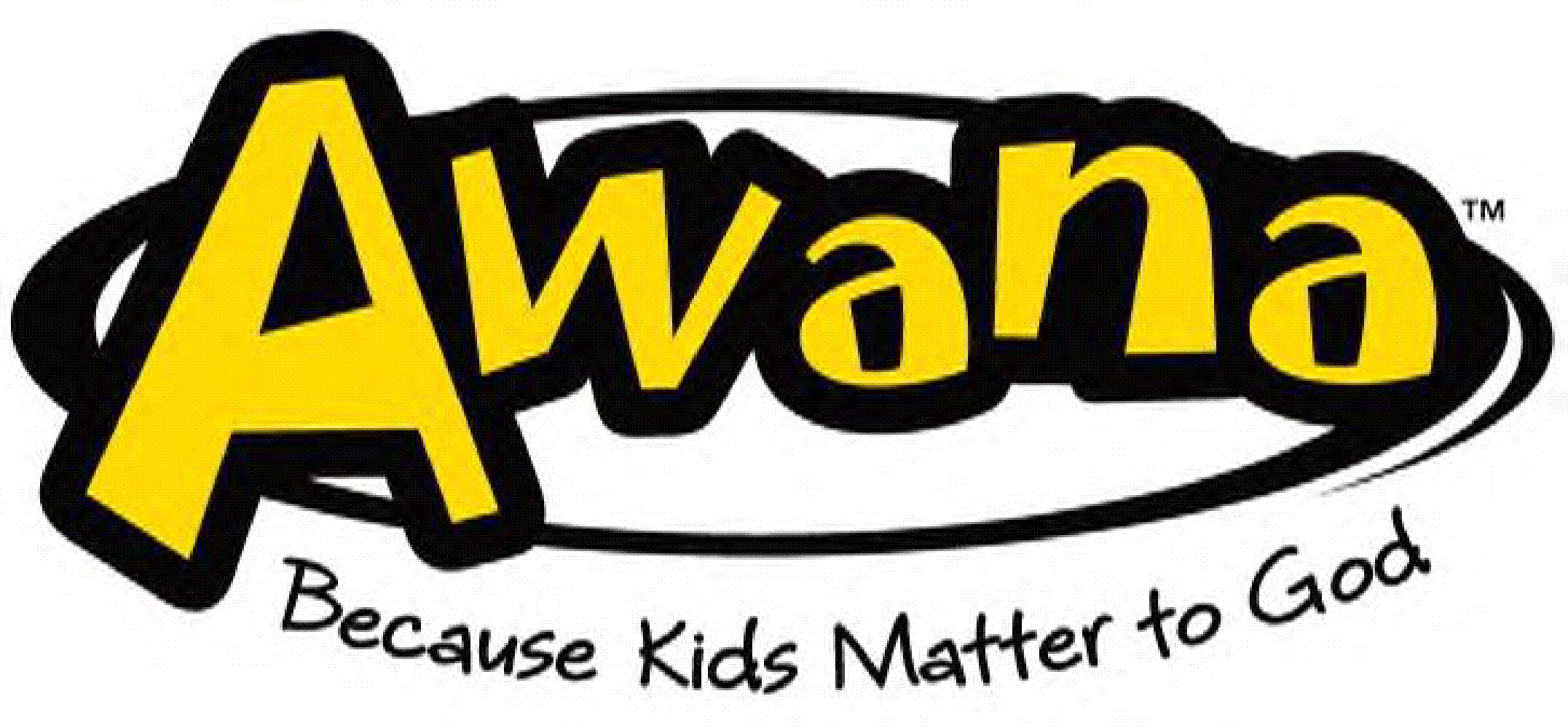 Wednesday evenings from 6:30-8:00 p.m.
This program is for children from two years prior to Kindergarten through 8th grade, and meets during the school year.
Children who participate in the AWANA Club will be encouraged to memorize Bible verses, share and learn during Bible teachings, participate in fun games, build positive friendships, and learn what it means to have a relationship with God. All of this is done in a safe and fun environment with leaders who care about your children.
For more information on the AWANA program, please visit www.awana.org or contact Pastor David.
2021 - 2022 Schedule
September
1 No Special Theme
8 Inside Out Night (Wear your uniform inside out)
15 No Special Theme
22 Fishers of Men Night (bring a friend to club)
29 No Special Theme
​
October
6 Shine a Light Night (bring a flashlight)
13 No special theme
20 Pumpkin Gospel Night (Group Time object lesson)
27 Trunk-r-treat (Details to come)

November
3 No Special Theme
10 Hero Night (Dress like your Hero)
17 Stuffing Night (bring a stuffed animal)
24 No AWANA ~Happy Thanksgiving~
​
December
1 No Special Theme
8 Decorate the Director Night
(Club Directors will be decorated during game time)
15 Christmas Store
22 No AWANA ~ Merry Christmas ~
29 No AWANA ~ Happy New Year ~
​
January
5 No Special Theme
12 Pajama Night (wear your pajamas to club)
19 No Special Theme
26 Family Night (bring parents/grandparents to club)

February
2 No special theme
9 Chocolate Night (earn chocolate & AWANA Bucks)
16 No Special Theme
23 Ballon Bash (come ready to play with balloons)
​
March
2 AWANA March-a-thon (Participating clubbers will march around the game square to raise funds for our AWANA Missionaries-The Culberson Family)
9 Silly Sock Night (wear your silliest socks)
16 No AWANA ~ Spring Break ~
23 No Special Theme
30 Crazy Hair Night (wow us with wacky hairstyles)
​
April
6 No Special Theme
13 Creation Night (bring an art supply to share)
20 No Special Theme
27 Drive-in-Movie Night (Details coming soon)
​
May
4 Star Wars Night (May the 4th be with you - learn about the the mighty "force" of God)
11 No Special Theme
18 Last night of regular AWANA Club
25 Awards Night