SHERWOOD BIBLE CHURCH
Comprehending and Communicating God's Word for Changed Lives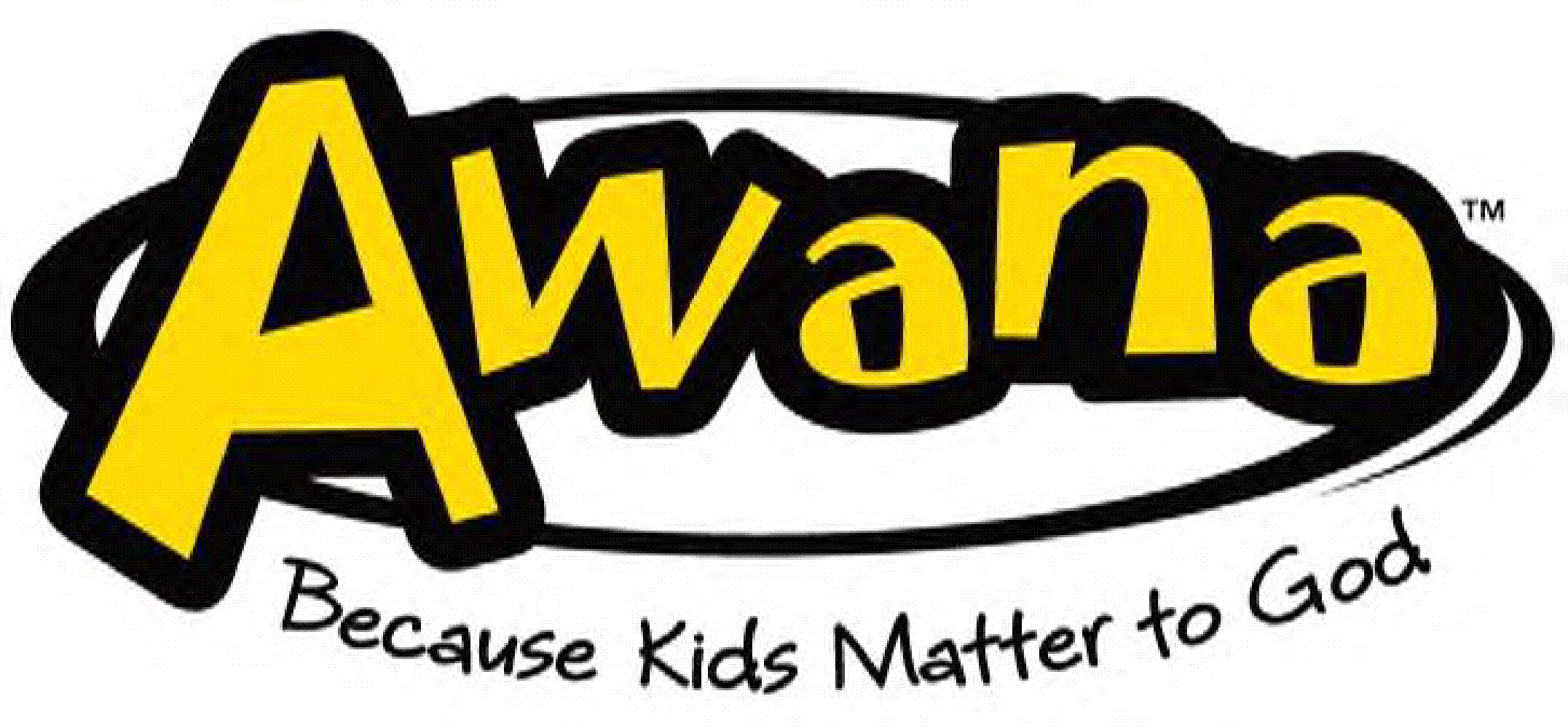 Wednesday evenings from 6:30-8:00 p.m.
This program is for children from two years prior to Kindergarten through 8th grade, and meets during the school year.
Children who participate in the AWANA Club will be encouraged to memorize Bible verses, share and learn during Bible teachings, participate in fun games, build positive friendships, and learn what it means to have a relationship with God. All of this is done in a safe and fun environment with leaders who care about your children.
For more information on the AWANA program, please visit or contact Pastor David.
2020 - 2021 Schedule
August
30 Registration/Awards Skate Party
​
September
16 Awana Round Up (1st Night of Club) -- Dress like a Cowboy or Cowgirl
23 No Special Theme
30 B.A.R.F Night -- Bring A Real Friend
​
October
7 No Special Theme
14 Glow Night -- Bring an object that glows!
21 No Special Theme
28 AWANA Trunk or Treat
​
November
4 Rock the Vote Night -- Wear Red, White, & Blue
11 Camouflage Night -- Wear your Camo to club
18 No Special Theme
25 No AWANA -- Happy Thanksgiving!
​
December
2 No Special Theme
9 Birthday Night -- Bring a birthday candle
16 AWANA Christmas Store (No verses this night)
23 No AWANA -- Merry Christmas!
30 No AWANA -- See you in 2021!
​
January
6 No Special Theme
13 P.O.P. Night -- Let's talk about the Power of Prayer
20 Crazy Hair Night
27 Parents/Grandparents Night -- Parents and Grandparents are invited to stay for club
​
February
3 Sponge Night -- Clubbers of parents who make a cash donation to our Awana Missionaries may throw a wet sponge at Pastor David!
10 Love BEARS All Things Night -- Wear your Pajamas and bring your favorite Teddy Bear
17 No Special Theme
24 Plaid & Polka Dots -- Wear plaid and polka dotted clothing
​
March
3 March-a-thon -- Clubbers who wish to participate will march around the Awana Game Square for an Awana club in need.
10 Canned Goods Night -- 2 bonus AWANA Shares awarded per can donated to City Union Mission
17 No Special Theme
24 Olympics Night -- Come dressed in athletic wear.
31 No AWANA -- Spring Break!
​
April
7 No Special Theme
14 Rain Gear Night -- Come dressed ready for a storm.
21 Beautiful Feet Night (Phenomenal Phoot Phestival) *Come ready to kick off your shoes "How beautiful are the feet of those who bring good news…" Romans 10:15
28 No Special Theme
​
May
5 Mayday Mayday Night -- Dress like a Rescue Hero
12 Last Night of Regular Club – No Special Theme
19 Awana Awards Night